Estate and letting agent across West Cornwall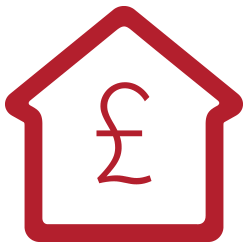 Property Valuations
We offer a free, no obligation valuation service where we will visit your home and answer any questions you may have about moving home. We will also recommend the best way to sell and get you the best possible price.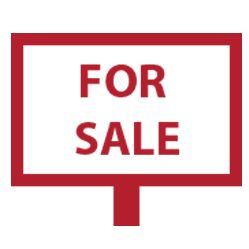 Property Sales
Looking to buy? Register with us so we can keep you posted of our new and featured properties. We cover every part of West Cornwall and believe you will also see the difference that we offer above our competitors. Want to view? Come and meet our Local Directors they know their properties and cannot wait to help you. We also hope you love our website and regular contact by phone, email and text. You can also visit our sales office, have a coffee and meet us in, we believe, the most relaxed and welcoming environment. We cannot wait to hear from you!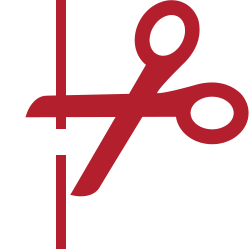 No Strings
MAP are the only estate agent who don't charge an upfront fee AND who won't tie you to a contract time. Why should you lose four or five months marketing when you are with an agent that you don't want to be? We have a no strings policy for every customer, unique to us.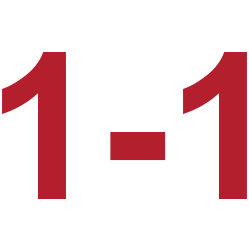 1-1 Relationship with your Local Director
We know that the estate agent you choose to sell your home is as much about the individual you meet as the company itself. At MAP we are uniquely created to make sure you work consistently with the same person, your own Local Director.

Your Local Director will value your home, conduct all viewings on your home and regularly visit you if your home isn't sold. Because our Directors are truly local and are not tied to a desk all day, they have more time to spend and invest in you and your home. That's all they do, and when you meet them, all they want to do.

This also means that buyers meet someone who really knows your home, which we know rarely happens with our competitors.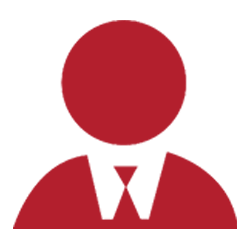 Our Local Directors
Each member of the MAP team are truly local to the area they work in. Everyone has also worked as an Estate Agent in their area for a significant amount of time, so we have worked, lived and are proud of the towns and areas we work in.

We are all associated with our local communities in schools, clubs, groups and associations of various guises. Our Local Directors really do know their locations incredibly well and want to represent them for you. We think this is a really important factor when considering someone to sell your home.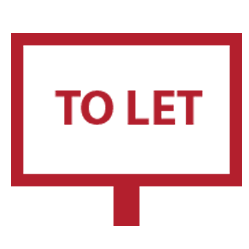 Property Lettings
Coming soon to MAP.